Re: the orwellian thing
---
[ Follow Ups ] [ Post Followup ] [ RAINER'S READING SEMINAR ] [ FAQ ]
---
Posted by G. H. Hovagimyan on June 19, 1996 at 15:41:52:
In Reply to: the orwellian thing posted by sam binkley on June 19, 1996 at 13:53:57: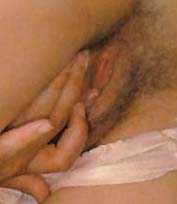 : I must be suffering from some severe lapses in
: perception. I imagined that an exchange of 4 or 5
: posts took place right here on this list!
It did you have too look under Pixel this.

---
---